Empowering brands to tell their stories using Web3 and XR
Creating CocaCola's First NFT
Inspired by video-game loot boxes, the Friendship Box is packed full of four dynamic and rare 1-of-1 NFTs plus more hidden surprises that will only be revealed when opened.
SEE MORE

One of the earliest and most successful branded NFT drops in history, the Coca-Cola Friendship Day Lootbox broke records on OpenSea.
Auctioned for 217Eth ($575K) in July 2021
One of the first major
brand executions in NFTs
Proceeds benefited the
Special Olympics
8 week execution
timeline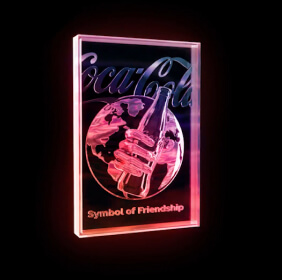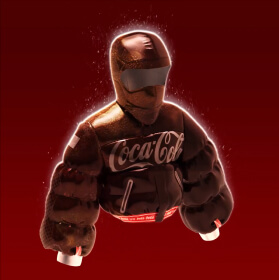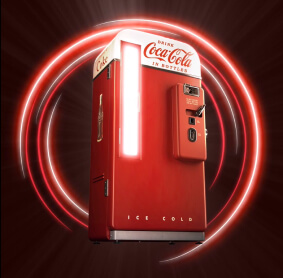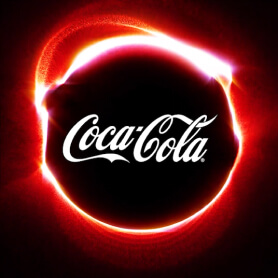 Clinique's Inclusive
NFT Collection
Clinique is committed to being "in the service of all skin" IRL - and in the metaverse.
SEE The Collection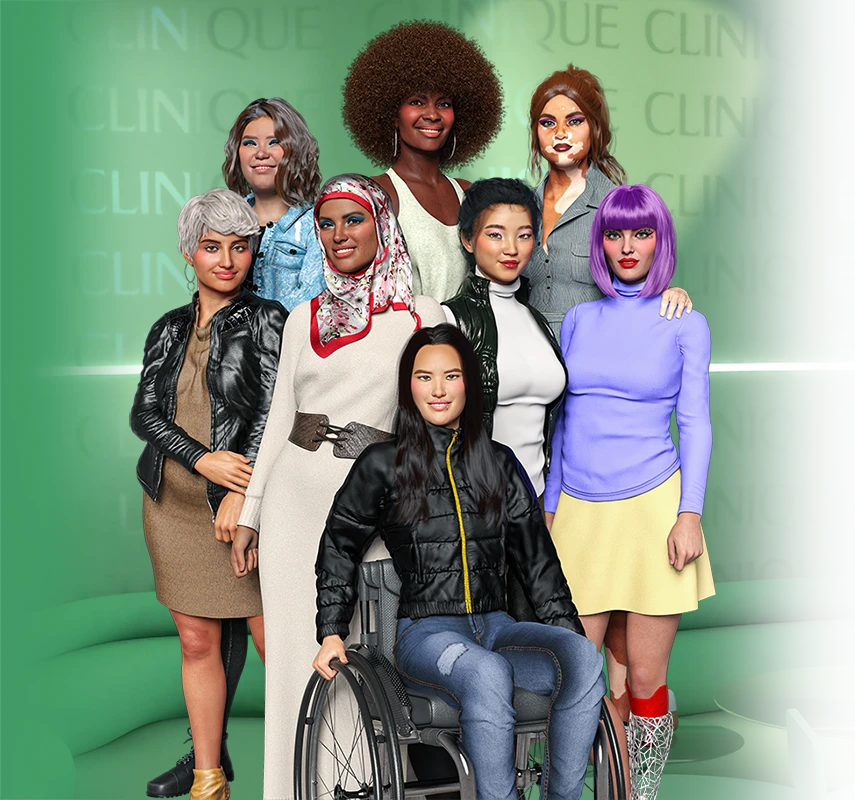 In the Metaverse, as it stands today, only 20% of users and creators are women, less than 16% of all NFT artists are female.
The Metaverse More
Like Us Campaign
celebrates all beauty.
Featuring makeup artists
Tess, Sheika, and Emira
From Gotham to
the Metaverse
Warner Bros and DC welcomed the world back to theaters in 2022 with its blockbuster film, The Batman, and extended the fan experience into the metaverse.
SEE MORE

DC extended the fan experience into the Metaverse by offering Bat Cowl NFTs, a token granting access to an extensive NFT Roadmap
New Drop every 52 days
for all Bat Cowl holders.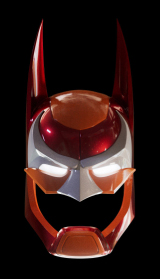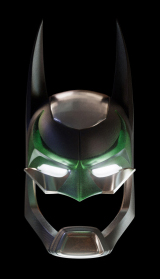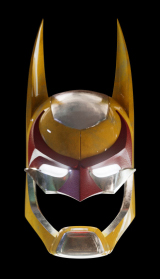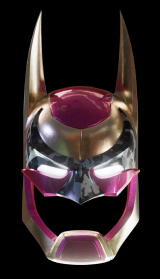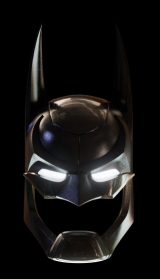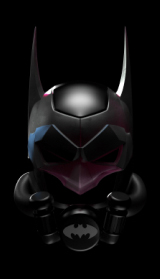 Multiple, Successful,
NFT Drops
Champion has dropped multiple NFT drops with Daz, dating back to the early days of NFTs in March 2020!
SEE MORE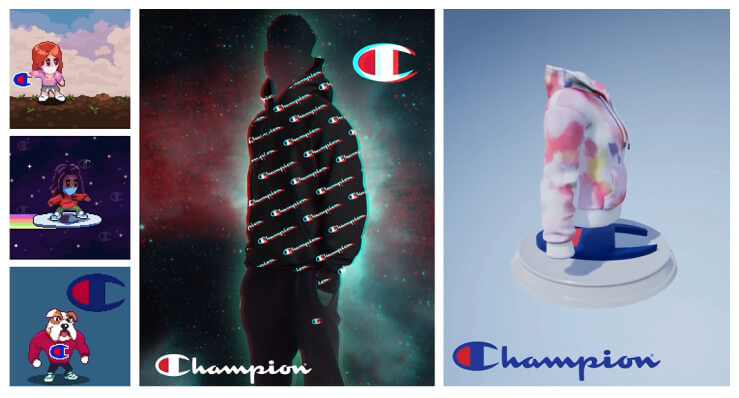 "Our partnership with Tafi builds on our leadership position in digital innovative apparel." - Jonathan Ram, President Global Activewear, Champion
Repeat NFT launches between 2021 and 2022
First apparel brand to swap assets in/out if a PFP
NFP Avatar apparel for the metaverse
Louis Moinet and
the age of Web 3.0
Making history with a limited edition collection of 1000 NFTs, in collaboration with luxury NFT marketplace Exclusible, Louis Moinet is bringing high-end watches to the Metaverse.
SEE MORE

Helping to reflect Louis Moinet's affection for astronomy in the 19th century and aligning him with the modern values of the crypto world.
1000 unique and
luxurious NFTs
Fully functional in the
Metaverse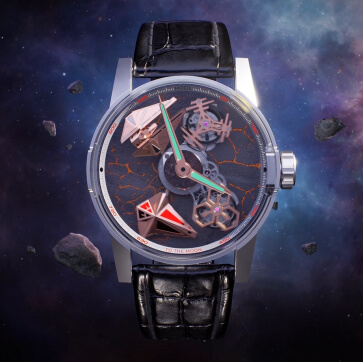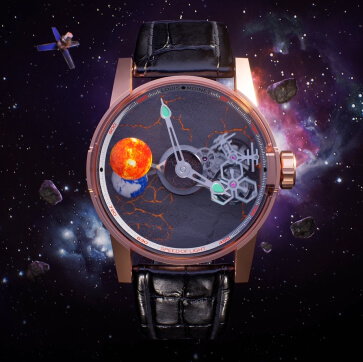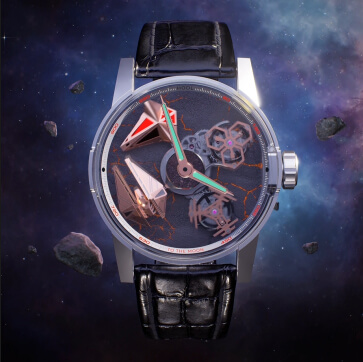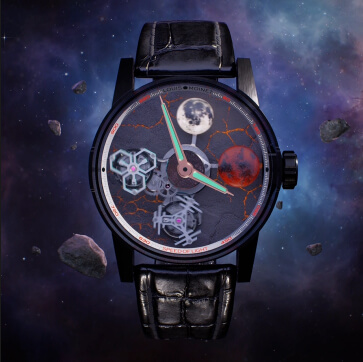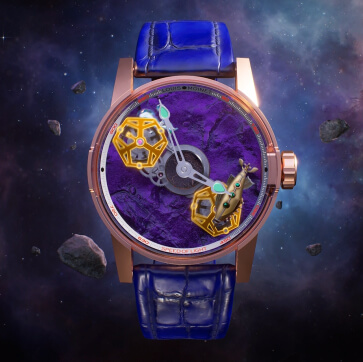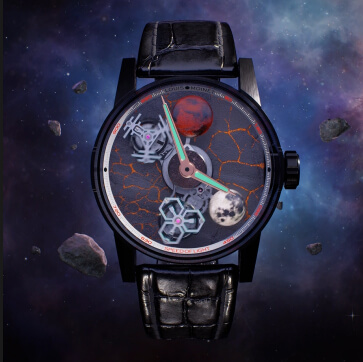 Paving the way for
an Inclusive Metaverse
8,888 beautifully rendered women and non-binary avatars algorithmically generated using the leading character generation tech on the market.
SEE MORE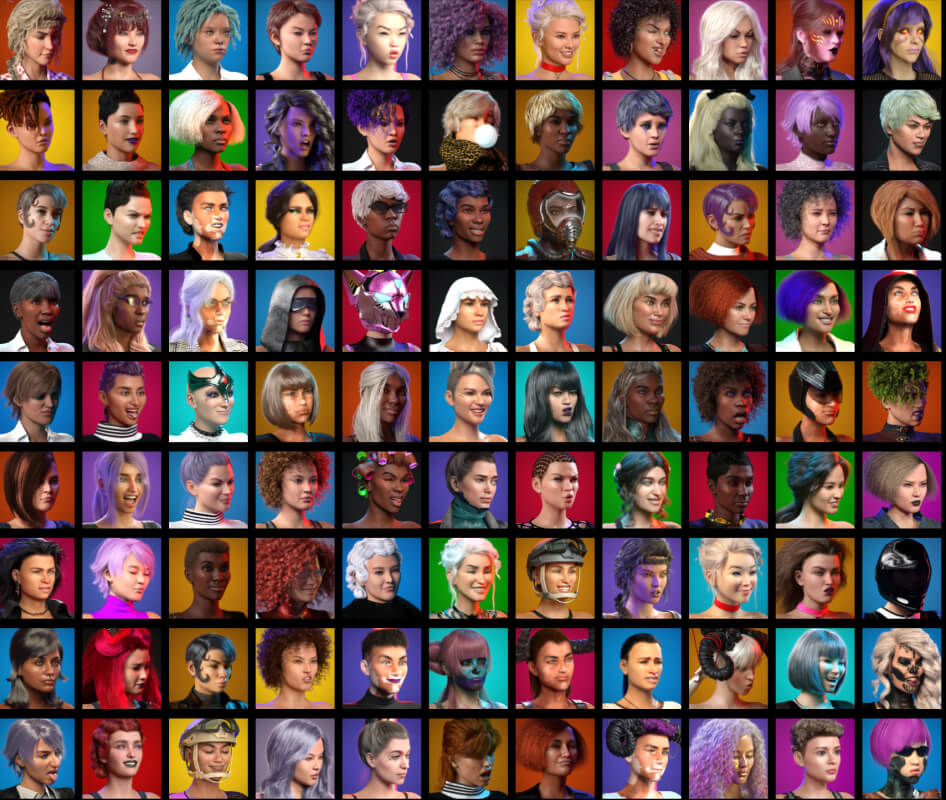 Through leveraging amazing partnerships, Non-Fungible People has been able to continue offering an extensive Roadmap with great Utility.
Algorithmically
generated avatars
Continued support
focused on Community