Shaping the Future of the Metaverse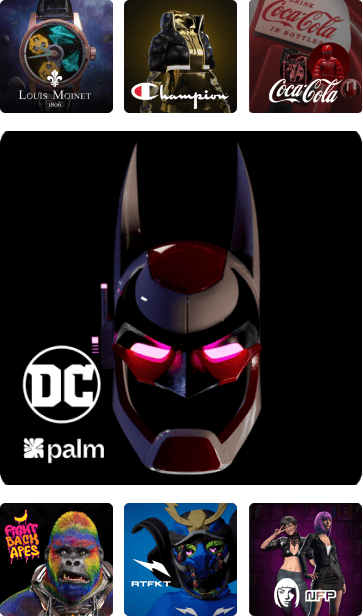 Bringing next-level 3D art and tech to the metaverse with iconic brands like Warner Bros., Champion, Coca-Cola, Samsung, Louis Moinet, and others. Join the Daz 3D and Tafi community on Discord to catch the next drop.
Join our Discord
Join Batman Cowls Drop
Introducing Tafi
The 3D Avatar Creator and eCommerce SDK. Simply plug it into your game and start monetizing now!
Learn More
Tafi's world-class Avatar Solutions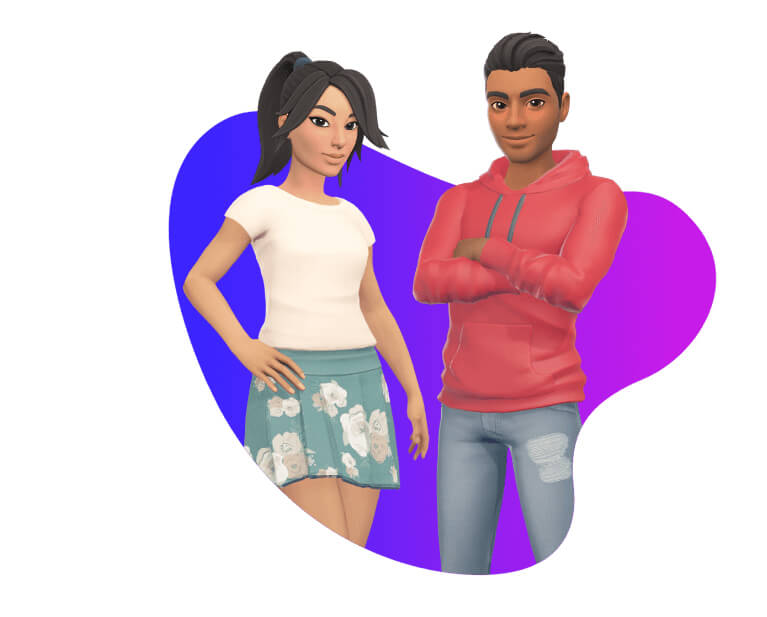 Custom Avatar Experience
We empower developers to deliver and monetize a full-body 3D avatar creation experience for games and apps across mobile, desktop, and VR/AR.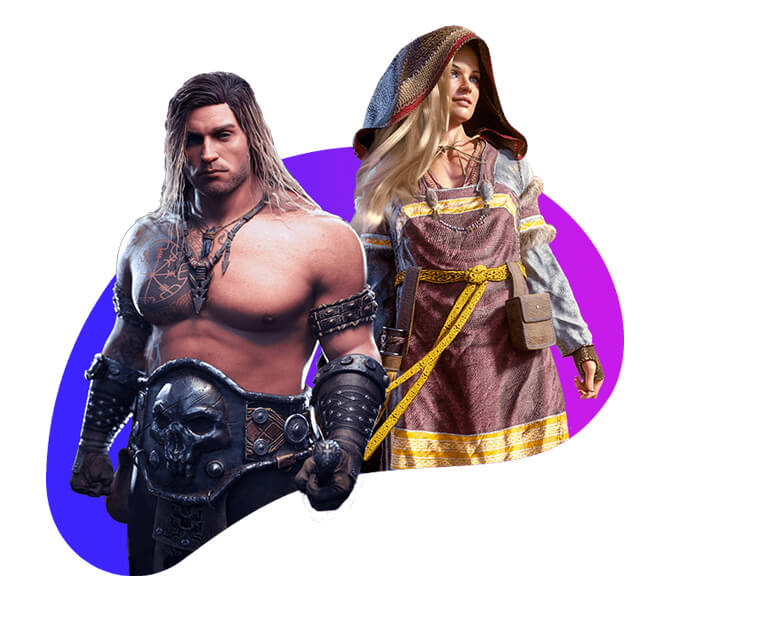 Community of Creators
Tafi has a worldwide artistic community creating world-class avatar content in whatever style your project calls for.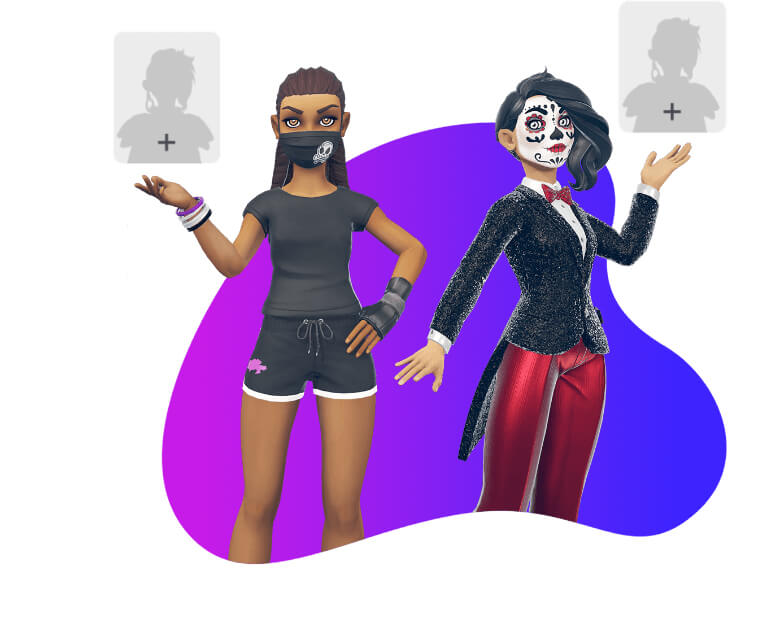 Pre-built for Your Platform
Creating a full-featured character editor is rough — that's why we did it for you! Our avatar system provides a fully functional, pre-built character editor ready to plug into your project.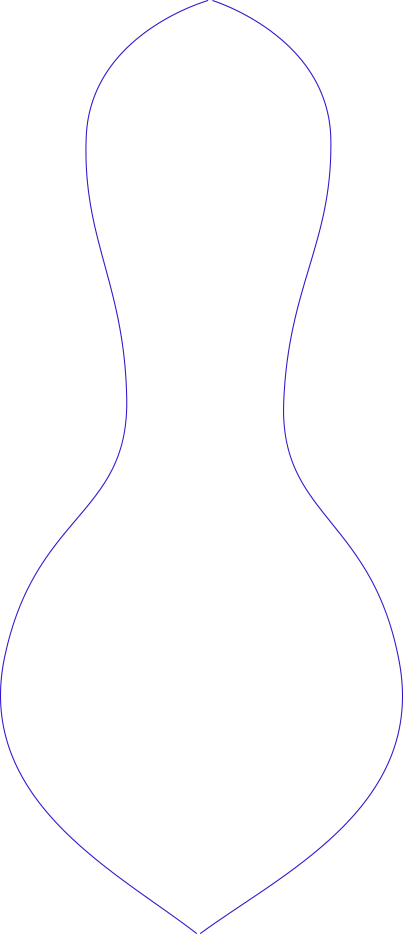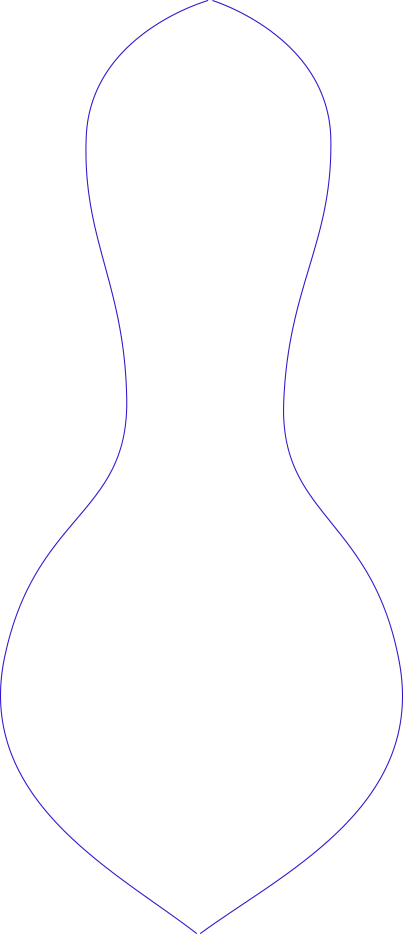 Partnerships
We partner with top brands to bring their identity into the digital world.

Tafi Has Partnered Champion & Coca-Cola Bring NFTs to Market
Our avatar systems and 3D animation frameworks allow us to bring NFTs to market in record time. We are verified on Bitski, Rarible, and OpenSea markets.
Learn More