Virtually Human
TafiAvatars helps users develop custom stylized Avatars in VRChat, the most popular VR community and massive virtual reality social platform. Customizable and VR compatible, the TafiAvatars application gives users a way to build, save, and export custom Avatars for VR excursions.
TAFI AVATAR SYSTEM

DIGITAL FASHION

CHARACTER DESIGN

MARKETPLACE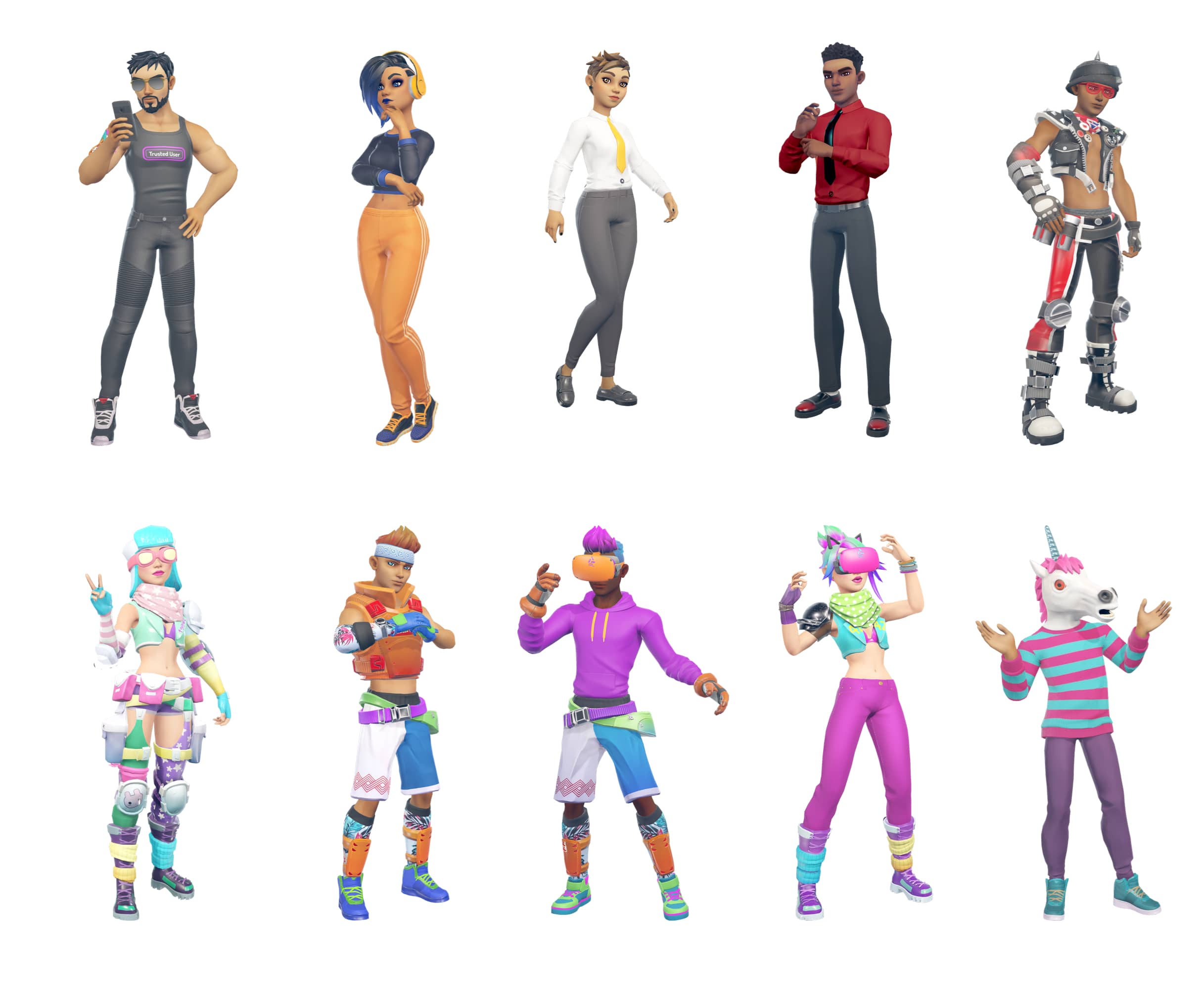 Infinite Variety
The massive 3D library of content ranges from everyday wear to themed costumes, futuristic and genre outfits, and even authentic and simple Avatar accessories including earrings, makeup, rings and tattoos.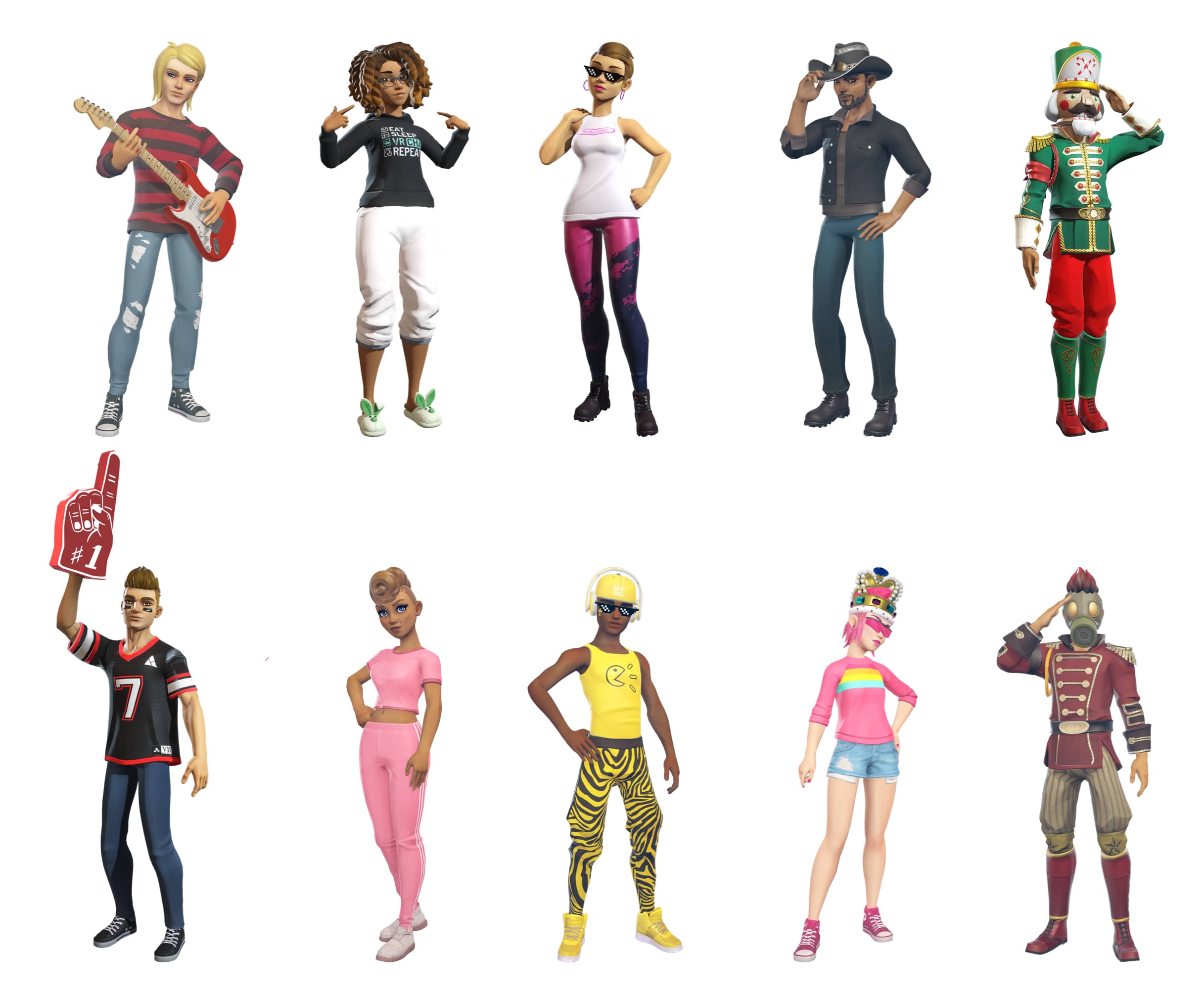 Tafi Avatars was the first platform to monetize VRChat content, and Tafi designs and develops custom hangout rooms for VRChat high-engagement holidays including Halloween and New Year's Eve.