Astra is Public!
Achieve stellar results when you implement our simple, powerful avatar creation SDK into your next development project. We're here to help meet all your wildest avatar needs and more! Sign up today!
Democratizing Avatar Creation, Management & Monetization
The Astra SDK empowers developers to deliver and monetize a full-body 3D avatar creation experience for games and apps across mobile, desktop, and VR/AR. Tafi's cutting-edge technology saves development time and is easy to implement on an affordable budget.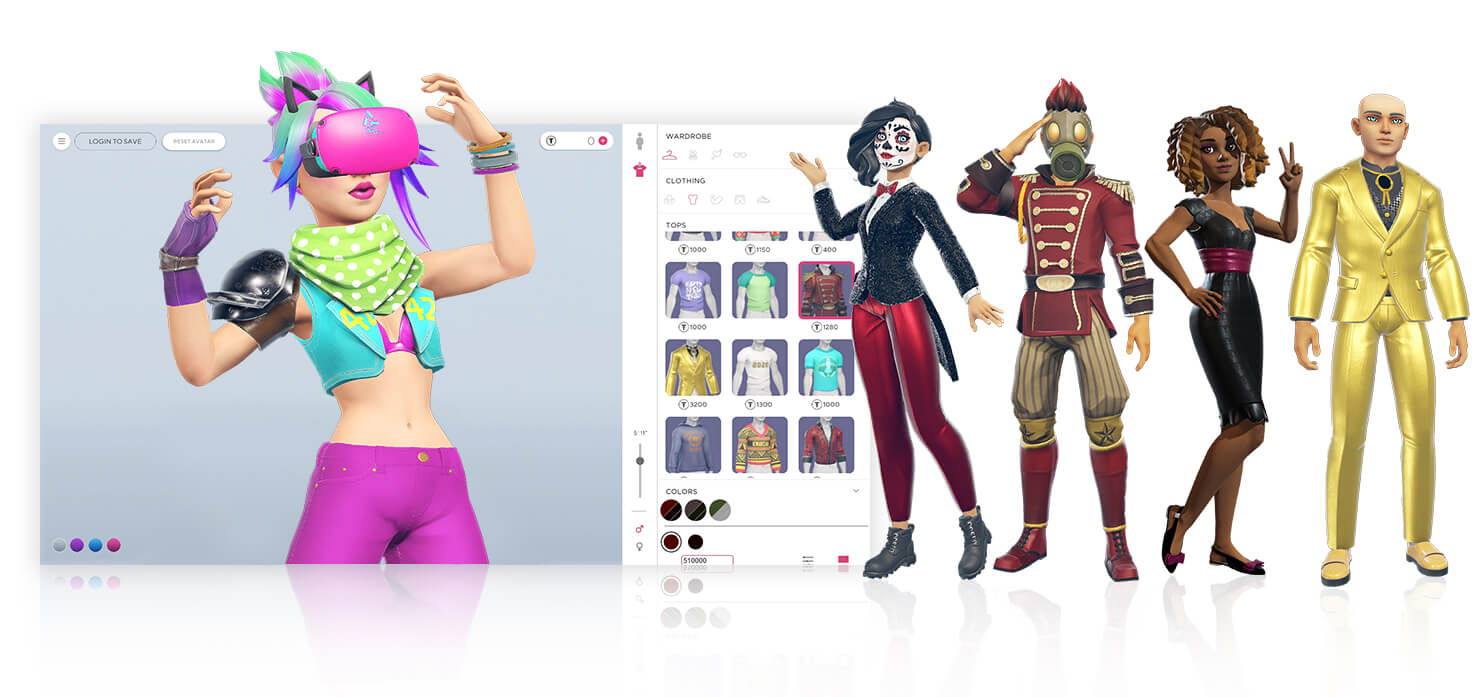 Astra Avatars Works for You
Astra is built to be fully customizable to match your unique style, not the other way around. Astra comes with thousands of pre-built assets and the library is ready to grow with your own unique items.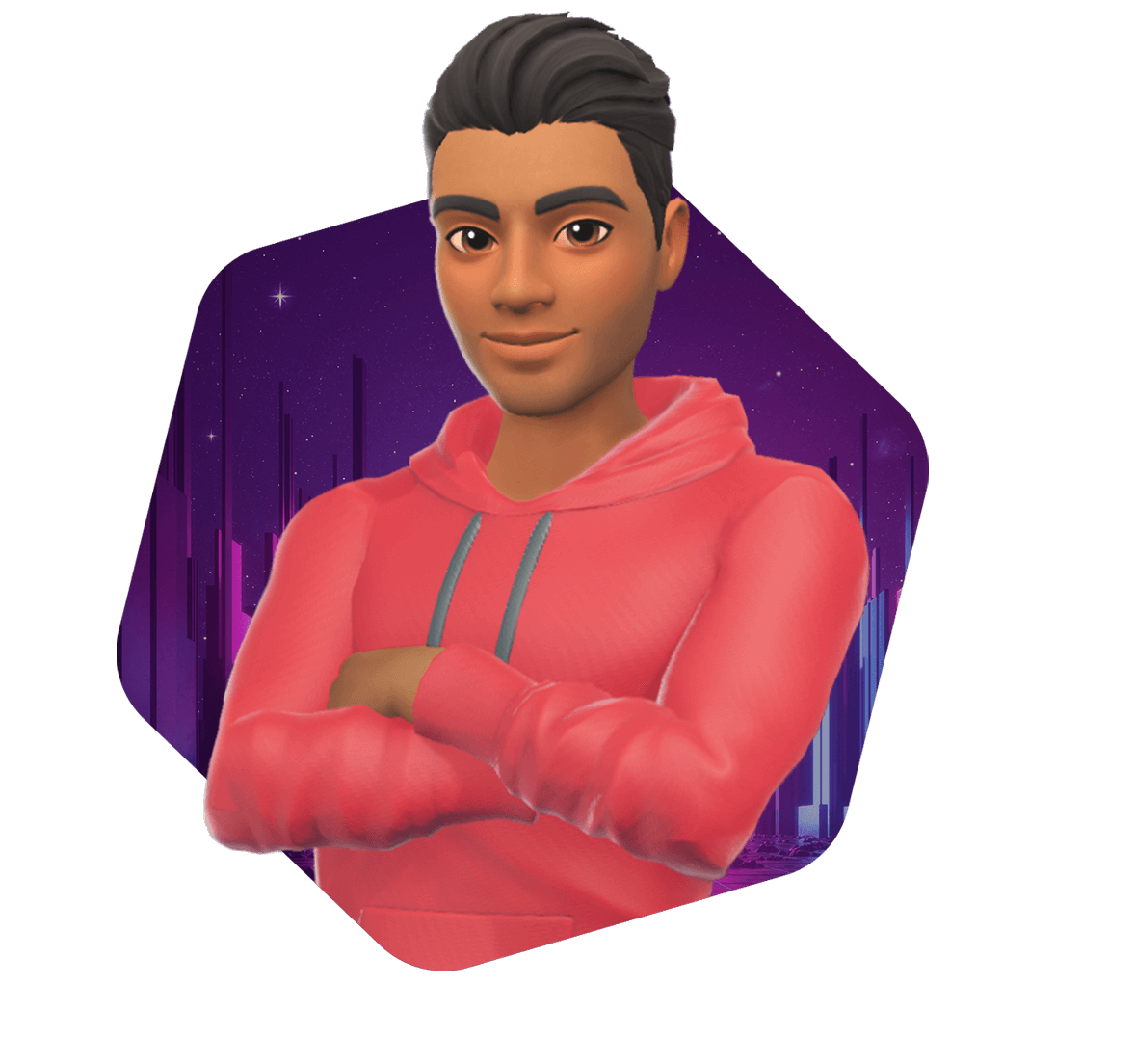 Generate Income in App
Astra comes with a virtual goods storefront to streamline the checkout process. Start generating immediate revenue in your game or app with our extensive ready-made asset library.
1000s of Unique and Different Avatar Types
Short or tall, wide or thin, it's up to you! At Tafi we want everyone to have an avatar as unique as they are. With our newly developed Smart Asset Technology creating avatars and assets in all shapes and sizes is now possible.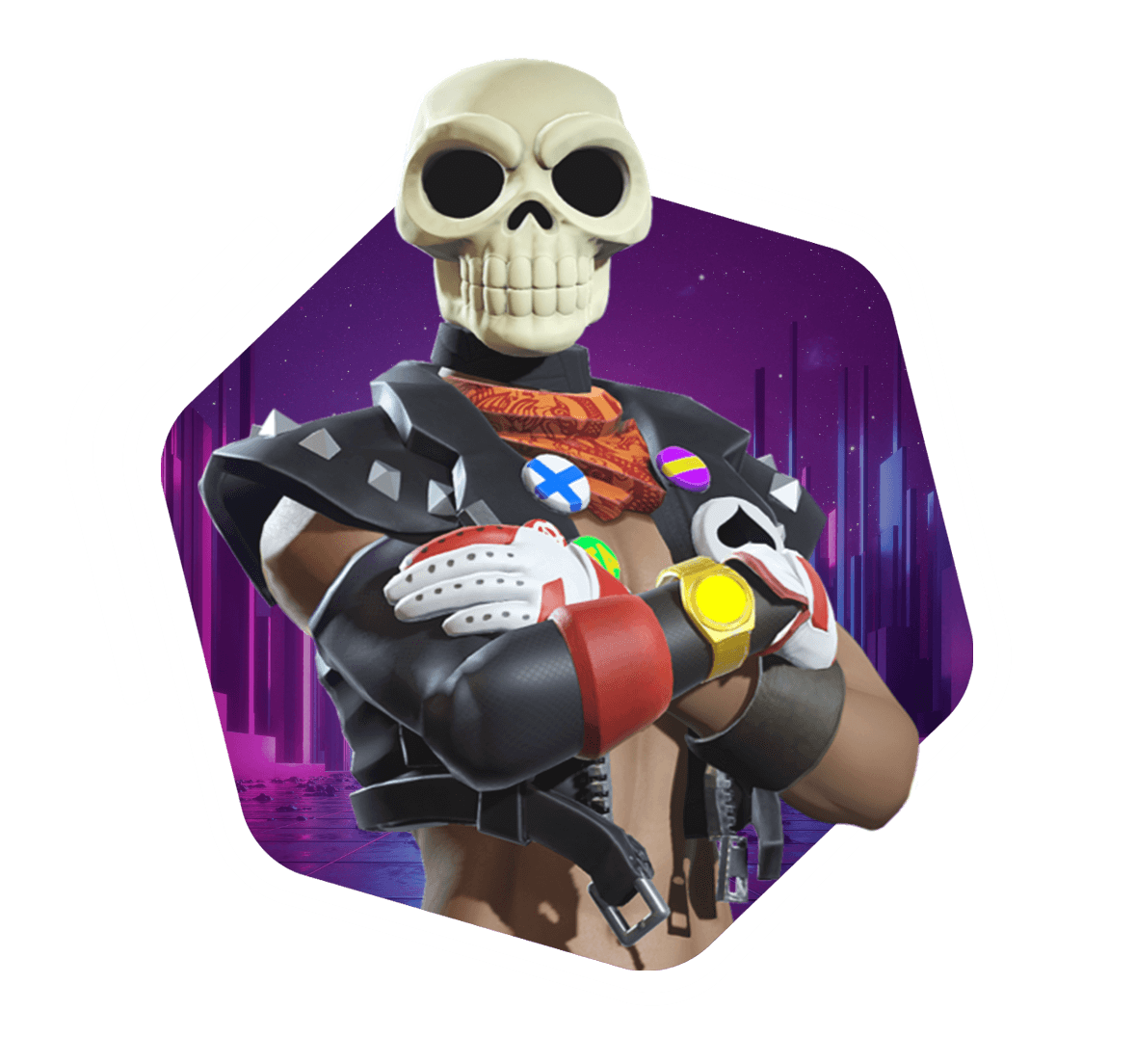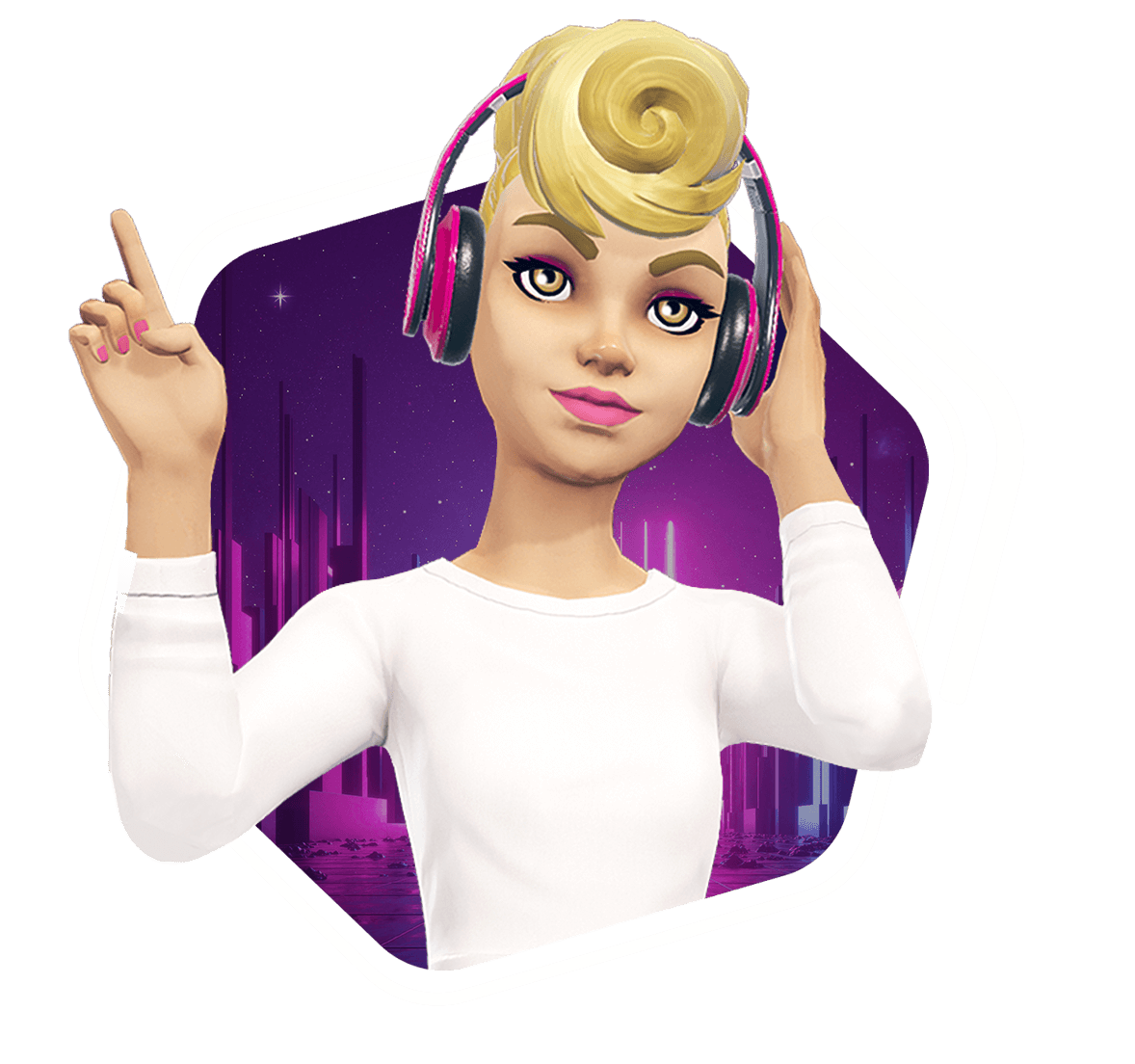 Smart Avatar Assets For Easy Use
We've created smart-fitting and poke-through protection systems to ensure a single asset will fit any avatar! Our Smart Asset Technology saves developers and artists hours and weeks of building asset variations to fit the diverse shapes and sizes of every avatar.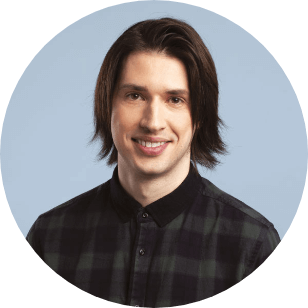 "When we were at the point of integrating an avatar system in our award-winning StellarX 3D content creation for the non-programmers and the non-pro-users, we knew we needed a best-in-class avatar system to meet the high expectations of our customers.

We were thrilled to leverage Tafi's Astra SDK. It was the only solution that provided us with an end-to-end avatar system with tons of content and in-app purchasing capabilities. Moreover, the whole SDK integration took us less than a day. We could not be more pleased. Tafi's SDK is truly a game-changer."
Harold Dumur
CEO at Ova & StellarX


Smart Asset Technology
Save countless development hours with our smart-fitting, poke-through protection, and labeling technologies. Spend time building your unique experience, and let us handle the avatars.

Pre-Built Content Library

Hit the ground running with 1000s of pre-built assets! Astra comes loaded with unique assets to please any audience, and our built-in storefront makes in-app-purchases a painless experience.

Custom Content Creation

While we do provide a content library, you can also make your own custom content! Create in any 3D software package and add your own assets to the library!

Online Portal & Web API

With our robust and fault tolerant back end system, you can manage your assets, products, customers, and billing all in one place.

Cross-Platform Integration

Take advantage of our SDK across multiple games/platforms, with more 3D engine support coming soon!

Polygon Decimation

Astra features an automatic decimation system that allows developers to fine-tune the polygon performance vs. quality for their application or game. Decimation is handled at runtime and no precalculation is necessary.

Virtual Currency Support

Our built-in storefront supports virtual currencies. This means that you can immediately start generating revenue on the character customization experience!

Portable Avatars Offline and Online

Astra includes saving, updating, and loading user and application specific (read-only) avatars. This allows you to easily populate offline and online worlds quickly using a single identifier for each unique avatar.

Run Time Avatar Customization

With the Astra SDK you can modify and customize in game or avatar through the app character customization UI, or in response to in game events and triggers.

Local Storage Optimization

Astra has a high speed stream compression system. When assets are downloaded and installed to the Astra database, they are stored, fully compressed, with an ultra fast decompression. You will typically see compression ratios of 2-10x from a non-compressed asset.
Contact us for more information.